The Perfect Packing List for Hawaii
Tuesday, October 4, 2016 7:28:00 PM America/Chicago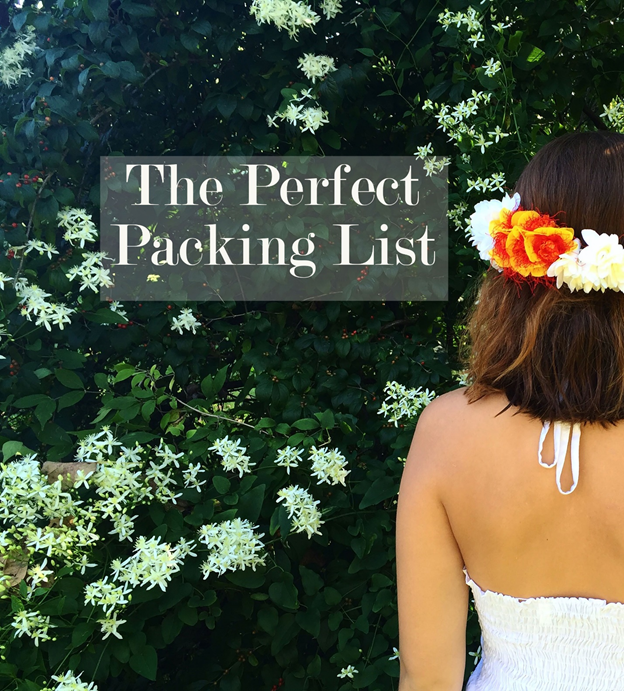 Aloha Hawaii! You've just landed in paradise, where to first? The beach of course! Be sure to bring a towel, swimsuit, sunnies, water, snacks, sandals, a large floppy hat, and a camera to capture the scenic views of Hawaiian beaches!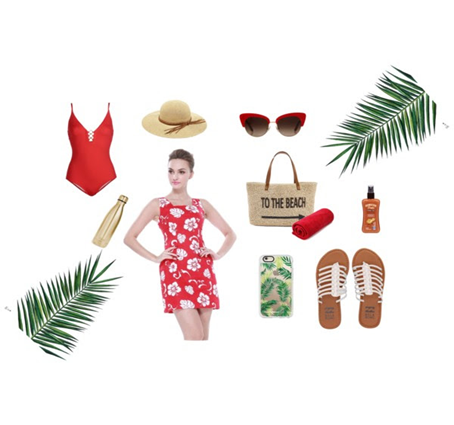 Tourist Tuesday
Tourist Tuesday! Check out Hawaii's state parks, museums, and memorials. Diamond Head State Park, Koko Crater Trail, Makapuu Light House trail, and Lolani Palace are must-sees! Be sure to wear comfortable shoes, take adorable poloroids, and don't forget to wear a Hawaiian shirt!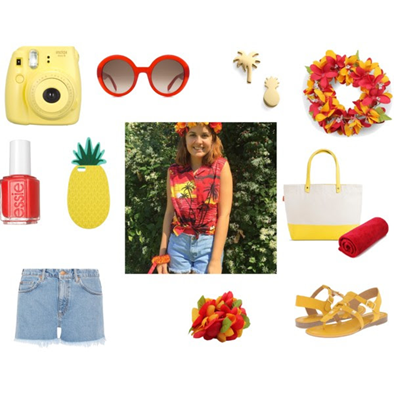 Wednesday
It's Wednesday, you deserve some girl time! Head to a local spa for an ocean massage, Ganban Yoku (Japanese stone bath), or a Deep Sea Mud mask massage. After you're done, head to a tiki bar for some glazed duck, a pina colada out of a coconut, and live hula dancers!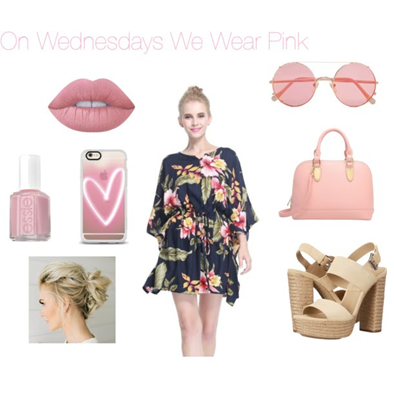 Thursday
Check out Hawaii's volcanos while looking lava hot in fiery red! Hawaii Volcanoes National Park and Haleakala National Park are two hot spots you don't want to miss!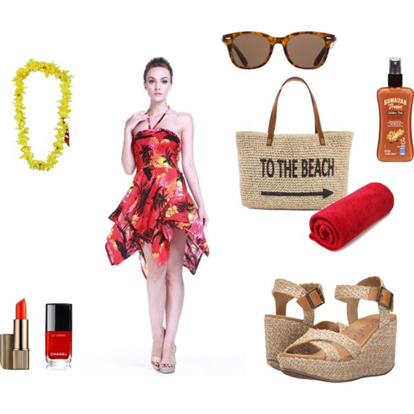 Floral Friday
Wear a traditional Hawaiian print dress with a Made in Hawaii lei or haku (flower crown) to check out Hawaii Tropical Botanical Garden featuring lush native tropical plants and flowers.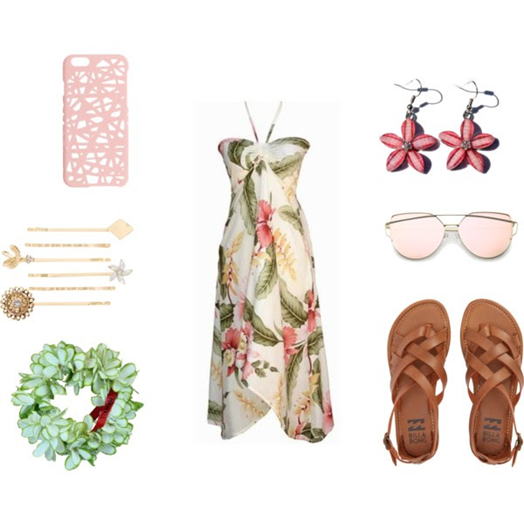 Posted in
News
By
Themes Vast